Many complex and multi-stage API syntheses involve transformations for which batch processing has significant limitations in terms of safety, quality, yield and/or feasibility. Even at moderate manufacturing scales, which are typical for the pharmaceutical and fine chemical industries, the continuous processing benefits become more obvious for pharmaceutical companies, API manufacturers and regulatory authorities.
This webinar will examine the benefits and advantages of using continuous processing for the manufacturing of fine chemicals and APIs, illustrated by industrial case studies.
Key Learning Objectives:
How continuous processing is a powerful technology platform for fine chemical and API manufacturing
How continuous processing can result in faster, safer and more economical processes
Important differences and considerations between batch and continuous processes
Gain insight into effective CMO qualification, selection and project execution
Who Should Attend:
Process development scientists
Process engineers
Researchers/R&D Managers
Laboratory Managers/Directors/Supervisors
Operations managers
Outsourcing managers
Safety and regulatory personnel
General/Senior management in the pharmaceutical industry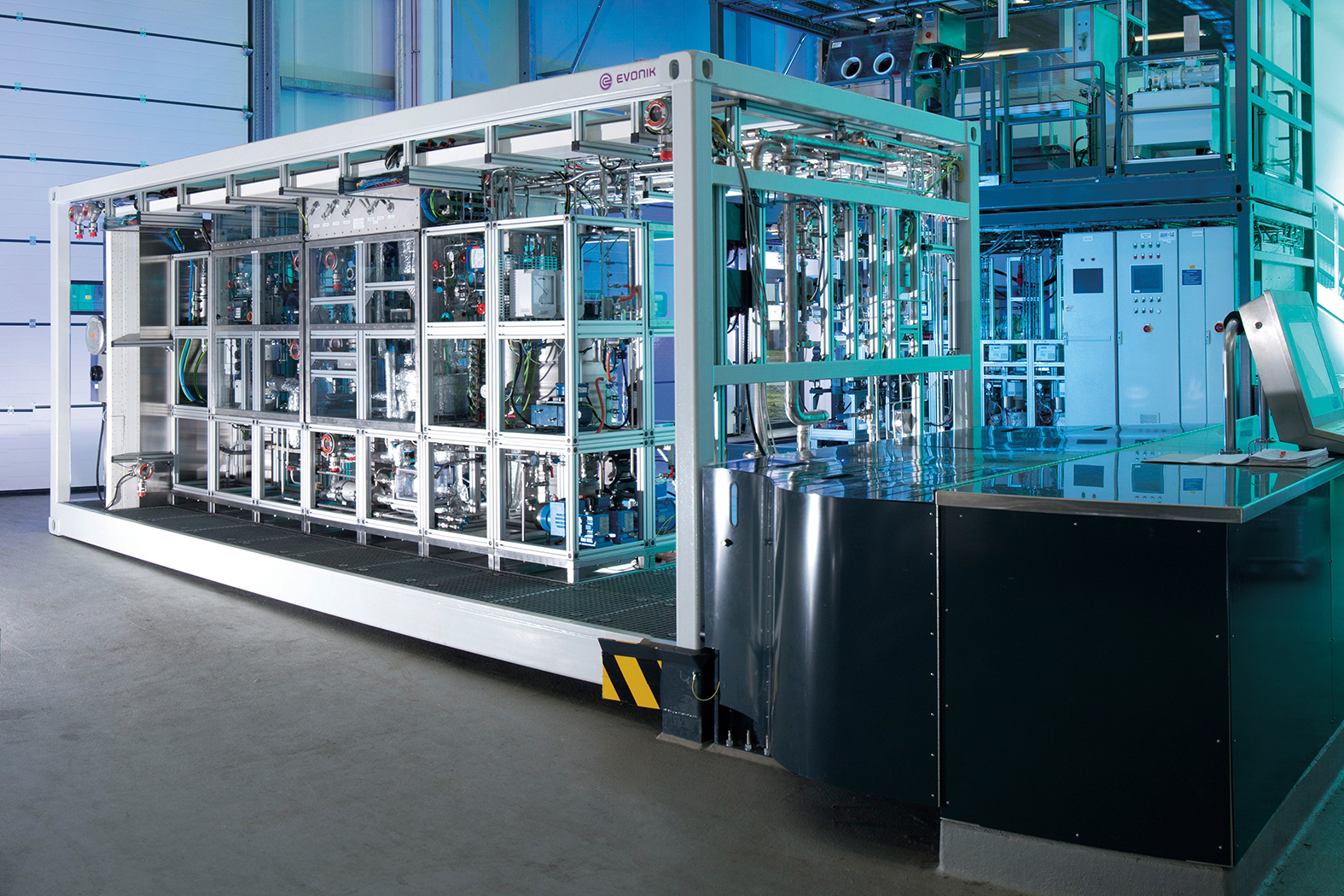 Presentation 1:
"Flow Chemistry - Concepts and Tools"
by Dr. Patrick Löb
Continuous processing is playing an increasing role in the development and manufacturing of Active Pharmaceutical Ingredients (APIs). This presentation specifically outlines concepts and tools of flow chemistry based on milli- and microstructure reactors. Benefit topics - improved process controls, the accessibility of novel process windows, straightforward scale-up, and operational advantages - are discussed and illustrated by selected application examples. Challenges such as the handling of solids are addressed.
Presentation 2:
"Continuous Processing – A Powerful Tool for High Value Product Manufacturing at Evonik Health Care"
by Dr. Michael Nonnenmacher
Evonik Health Care applies continuous processing technologies in the synthesis of APIs and fine chemicals particularly for manufacturing steps where additional value can be generated. The presentation outlines decision criteria for implementation of continuous steps and necessary tools and concepts for a successful process development. Selected examples highlighting the integration of several continuous unit operations for a multi-stage organometallic process are presented and strategies for bringing such processes to scale are revealed.

Sponsored by:

Speakers

▼

Dr. Patrick Löb,
Deputy Head of Division Energy and Chemical Technology,
Fraunhofer Institute for Microengineering and Microsystems, Mainz, Germany


Dr. Michael Nonnenmacher,
Group Head Innovation Management,
Evonik Nutrition & Care GmbH


Moderated by:

Britt Erikson,
Senior Editor,
C&EN